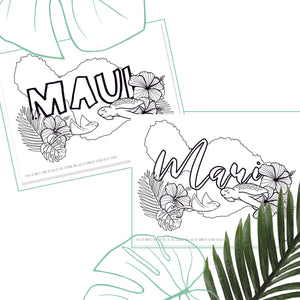 Aloha Maui Coloring Pages!
​100% of Profits from the sale of these coloring pages from now through 8/20 will be donated to Maui relief efforts.
FREE with ANY Purchase using code MAUI
or Shop now for $3.50
Say Hello to our newest Print, Sunset Shells!
Developed in collaboration with Hokulele Baby of Japan
Shop Now
Reduce, Reuse, Recycle
Foldable Tote Bags created from recycled water bottles.
Sustainable but, cute!
Now BUY 1, GET 1 50% Off!
Shop totes here
Multi Purpose Nursing Covers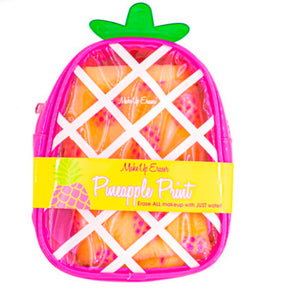 Pineapple Print MakeUp Eraser W/Pineapple Belt Bag
Sale price
$20.00
Regular price
$25.00
Full details →
---
Share this Product
Share your #tonyandmei photos with us on Instagram!
We absolutely adore our little customers and would love to feature your little on or feed! Thank you for supporting our small shop!